Where do you get pictures you post here in MyLot?


Philippines
August 17, 2008 1:05am CST
I get it from Yahoo and Google. I dont know if its illegal or something, but I noticed that some pictures here in MyLot came from the internet too. So, where do you get it? Do you get it from Yahoo, Google or somewhere? Or do you provide your own pictures?
3 responses

• Philippines
11 Oct 08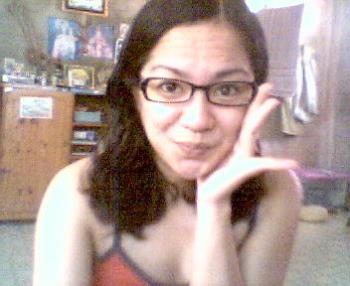 hi trisha!

i get some of the pictures i use here from the internet too. actually, i get most of it from the internet. i think its not illegal as long as the pictures are not copyrighted or something like that. and then, i also get a lot of the pictures i use here from my own pictures. whenever there's an event and there's a lot of pictures taken, i would use them here at myLot but i'm careful to put it under the right interests.



• Philippines
17 Aug 08
[i]Hello
trishasantos,
Most of the images I uploaded here at mylot I provided myself. I usually took pictures when I travel or just everyday happening. I am using my cellphone camera to take pictures. It has a 2Meg resolutions so it's just right here at mylot. Since I can't always take a picture and upload it here I am looking for other ways to get images that I made and not just downloaded from the internet. Uploading images here at mylot is a good way to earn so I made it a point to maximize images I uploaded. Unfortunately I already run out of images to upload and I now taking more shots with my camera. I also tried to borrow some images from my friends too. It doesn't work all the time, so it's better to take the images yourself. I am thinking of different subject matter to take since most of my images are view of places I been. Maybe concentratin on taking iamges of vehicles, insects or other things will continuously give me something to uplooad here. Regards.[/i]