when did you last yell at someone?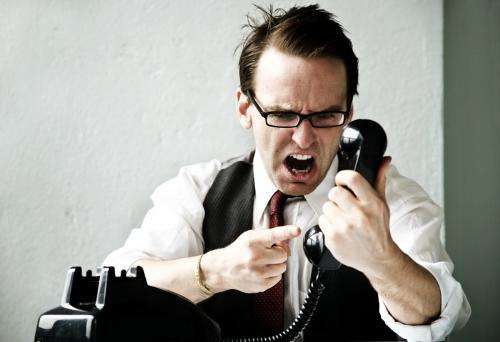 Turkey
August 17, 2008 6:35am CST
yesterday i argued with my girlfriend again it was a big argument this time and we really shouted ourselves so much,the argument was because of she went to bar yesterday and asked me to come i wanted to stay at home but she ditched me and went to that bar and i really got angry and we started to argue later we made peace but i never regret about my shouting because she deserved it anyway so when did you last yell at someone and why did you yell? did you later regret it? happy mylottings


1 response

• Philippines
17 Aug 08
well, i yelled at my brother a while ago because he was at my neighbor's house. and i called at him a lot of times for dinner. but he didn't came home right away until someone did it for me. when he went home, i yelled at him because of what he did. he went off which he is not supposed to because he is obliged to stay put and study for his incoming exam. i didn't regret of yelling at him because it is for his own good!