whom would you pick up?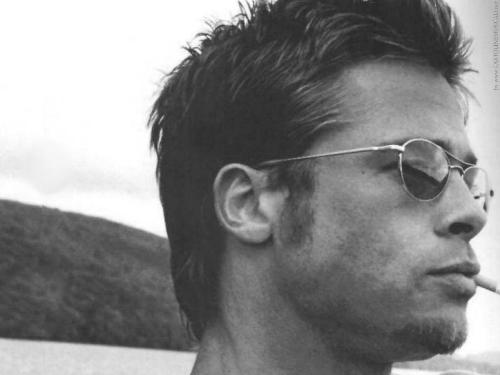 Turkey
August 18, 2008 12:22pm CST
well the question is if you were able to wake up tomorrow in the body of someone else,would you do so? if you do whom would you pick? well i am happy with my body but if i had to chance i would like to be Brad Pitt, even though he is little bit old he is still handsome

what about you? whom body would you like to pick? or you are happy with the way you are? happy mylottings


1 response

• China
18 Aug 08
I'd love to pick the body of Nicolas Cage.I love this man.He is full of mans style all the time.So I want to be man more and more.Acturlly,I just want to pick his body and his appearance.I am still happy with my own personality.I always like to be myself.You know ,there are so many handsome men and gorgeous girls,but I am unique to me,to my family and anyone who loves me.

• India
19 Aug 08
Ha ha, only a "Face-Off" or a total "Body-Off"? ;)