What is the meaning of life?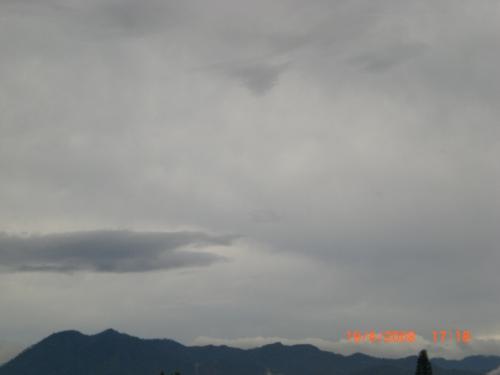 India
August 19, 2008 12:03am CST
We live and do a lot of things some are good some are bad. Even good things are bad for some and bad things are good for others. Everyone has his own reasons to believe in something and leads a life accordingly. We live but why, what is the meaning of life, why are we here, we are born and then go through the same circumstances in a different way like others on this planet today and the day before and ultimately we too die. What is the logic of life, we are not alone there are others too like animals, plants, environment each goes through his own cycle again and again. Is life a repetitive cycle or we chase a goal in all those cycles.
5 responses

• Bangladesh
20 Sep 11
If we know the answers of the following questions then definitely we can tell the meaning of life. 1) Who we are? 2) Why we are? 3) What we are?

• India
24 Aug 10
life called journey, for feel the so much things. things can be good or bad according to our mentality. in this journey we got opportunity for learn good and good things. good things,not according to us but by nature law.

• Hong Kong
21 Apr 10
Love gives meaning to our lives - as do friendship, or art or faith in God. These are factors of true happiness, of inner peace, of feelings of harmony, allowing meaning to our existence.

• India
16 Feb 10
we are all god's creation!!!! the thing you want to discuss is really something that i have always been thinking but never got its answer from anywhere-anyone!!!!!! but what i could make out is that "when we are bored we do different activities like surfing and all, in the same way when god felt alone in the universe he made the world for his recreations and enjoyment and in that he gave us certain tasks which we are supposed to complete and if we can't do it in a particular incarnation then we have to take birth another time and thus the cycle goes on and on and on!!!!!! "