stock market 101?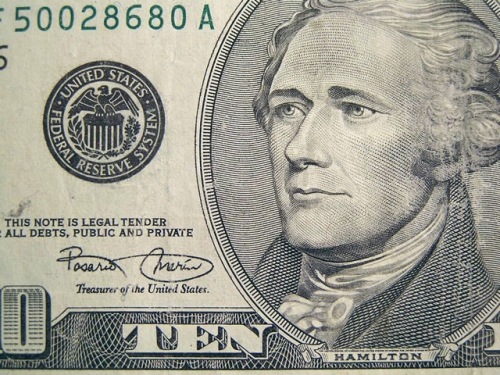 Philippines
August 19, 2008 11:55am CST
im totally clueless abou this, but my husband & i were talking about investing in one. some says that while the stocks are low, we can invest on one coz its most likely to go up anytime soon. any one who can give me tips on this? would you recommend any stocks in particular?
3 responses


• Canada
19 Aug 08
I would caution you to invest any large sums of money based on tips. Proper stock market investing requires a lot of study. There are many books on the subject, and courses that you can take. I would do that before any thing else. The other thing you can do is to go to a stock broker. They do this for a living. They will invest your money. Although they charge a fee, this is usually more lucrative than to try and learn to do it yourself. It becomes very complex. Simple advice such as "invest now because stock prices are low" should be rejected outright. Just because stocks are low is no guarantee that they will not go lower, or even to zero if the company goes bankrupt (and many do). Each company should be investigated individually before deciding to invest in it or not.

• Philippines
19 Aug 08
we are not thinking of putting a huge amount on stocks, esp. now that the economy is not doing very good. we talked to relatives, friends and is taking note of all the advices we can get. im also trying to do some online rsearches, understandig the terms, etc. etc...but if we decide to pursue on this,we're thinking of consulting the stock brockers.... thanks, uroborus!

• United States
19 Aug 08
I wouldn't mind learning more about it myself. I've tried to research what to do on my own or ask my parents for help, but I don't seem to get it. Can anyone at least post some references (reliable online tutorials or books) that might help? Anyway, lipsticknladdles, I wish you luck in your own stocks.

And that you find out what you need to soon!

• Philippines
19 Aug 08
been googling a lot about this for the past few months, but still i dont seem to get it too... if i find out anything useful, i will let you know. good luck to us, stagewhisper!