PRICE or QUALITY

Singapore
November 5, 2006 3:39am CST
whenever you go for shopping what is your main prefrence? Price or Quality?
8 responses

• Philippines
5 Nov 06
i don't have a lot of money, so i always look at the price tag first if i could afford a certain item. i usually buy during sales, because that's when quality goods are sold at lesser prices.

• India
5 Nov 06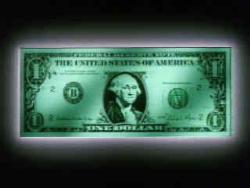 Well whenever i go for shopping i like to get good quality things at a affordable price. But still it depends on the thing you are buing if u like it then i even purchase at a high price


• United States
5 Nov 06
Your question is a bit too broad. Are we speaking in terms of food, clothing, that which is considered necessary? I seek quality at an affordable price.