fire in your house what would you do?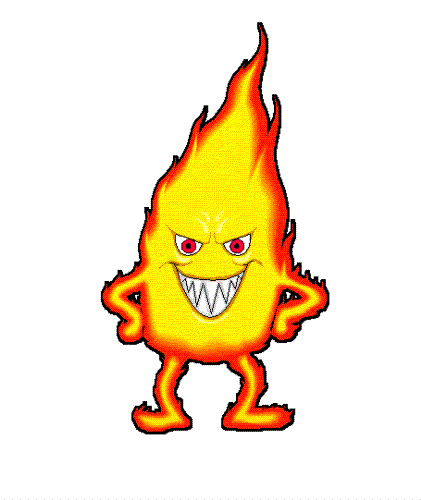 Turkey
August 19, 2008 12:18pm CST
well i saw this question on one forum i am member of and i wanted to share it here with mylotters, so your house,containing everything you own,catches a fire, after saving your loved one and pets,you have time to safely make a final dash to save any one item. what would it be? well i really had to think long before making decision but i finally decided that i would take my insulin since i am diabetic

anyway what about you?happy mylottings


4 responses

• India
19 Aug 08
Hello,Skenthal! If per chance such mishap occurs I must first inform the local Fire Brigade people for our rescue and till their arrival I must try my best to save my kith and kins from the fire and also the important documents and my Bank Pass Book which I must save.thanx.

• United States
19 Aug 08
I would get out my family and animals, then I would grab my pictures, my daughters baby book, and important papers. The main pictures I would be worried about are the sonogram pictures, because those I can never get back. The rest is insured so I'm not to worried about that. As long as my family was safe, then that would be all that mattered.

• United States
19 Aug 08
All of our important documents are in a safe deposit box in the Bank. So the one other thing that would be hard to replace would be my photo albums of my family. I know exactly where they all are and it would be easy to get them out of that room and outside quickly through a window, provided that room wasn't on fire. Other than that, it's only important that you and your family are out safely. Nothing is worth saving if it means being burned badly or killed by the fire. My husband's parent's home was hit by a gas truck and they made it out alive only because of the man's quick reaction. They were in the living room where the truck hit. He took them out the back of the kitchen. But my father-in-law went back in for something and my husband had made it out to their house. They only lived out the road from us. Well, he got there in time to realize his Dad, who had a problem walking,had gone back in the house and he went in there to get him just before the tank on the truck exploded and blew up their home. It was a miracle that they both escaped.

• Canada
19 Aug 08
geez it's hard really. Well I guess I wold still try to save 2 things. My laptop and the bag of documents for the insurance, house titles and those important stuff lol. That's what my mom always tells me. If anything happens just take that bag and we will survive hehe.