what do you think would i look beter!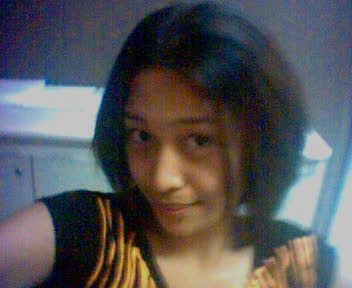 Philippines
4 responses


• Philippines
4 Sep 08
what can i say! flattering ha! thank you soo much! well I better let my hair short all the time... :)

• Philippines
21 Aug 08
well, let's see some photos of you with long hair and short hair. then we can make assessments. personally, i prefer women with short hair but that's just me. post your pics and then i'll share my thoughts. whatever your decision, it's important to always consider your feeelings. no sense doing something that will make you unhappy. cheers!!!

• Philippines
21 Aug 08
Yeah right!! i just want to hear other people's opinion beacuse i regret after i do the hair cut.. :( but sad to say i cannot post my pic here at the comments..

• United States
21 Aug 08
I like long hair on a woman. For me, a woman with short hair is a turn-off unless she is extremely well built in other areas... I will choose the one with the longer hair most every time.

• United States
21 Aug 08
The problem with cutting long hair is that it took so long to grow it and so few minutes to make it short! I think the only thing for you to consider is how much you like your long hair or do you like it short. It's all up to you

Personally, I prefer long hair so I never cut mine.