have you ever dated an arrogant person?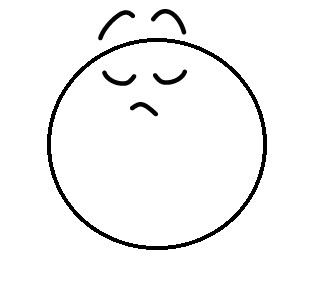 Turkey
August 21, 2008 7:16am CST
i once dated this girl a few years back. she was very attractive but she knew she was pretty and not a day went by when she didnt say so, or make someone around her acknowledge it. it was very annoying and eventually we ended up breaking up. im wondering if anyone else has been in this situation? ever go out with someone arrogant that drove you insane?

1 response

• Philippines
21 Aug 08
YES... I have been... He's not just arrogant but also very boastful. As in to the max!!! That's why I never accepted him as my BF. We've been friends but seldom see each other and I know it's better that way. I'm not saying that I am choosy in my partner but i know that you have to be very careful in choosing your partner because life is too short to be wasted on the wrong one... also i don't want to be sorrounded by arrogant people coz i'm not that type. thanks for posting...