mylot population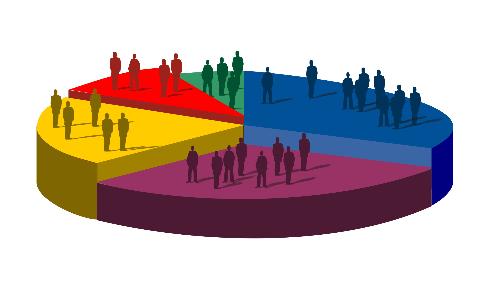 Turkey
August 22, 2008 6:44am CST
well it seems that if it continue like this mylot population will be 150.000 in few weeks but i wonder all these people are active, its important for me because i want to know that with how many people i am sharing my opinions it writes there 140.746 now but i am only writing to 1000 people i think, so wouldnt it be good if admins take a look to that members and delete unactive members??? and maybe if we can get enough response there it would be a reccomendation to the admins


happy mylottings
3 responses

• India
22 Aug 08
Hi friend, deleting inactive users is good thing. But they wont do that. Lets think about a user they couldn't log in to mylot for some months, and he had some earning here. When one day he come back here, he sees that user no longer exist.it unbearable.

• India
22 Aug 08
Ya they can actually do that if an account exist without any activity for more than an year. Hehe. Those people must have joined this out of compulsion of their friends I guess. Hehe.

• United States
22 Aug 08
I know they don't delete them, but I had a referral that stopped doing it and they took her money. LOL! However what does it really matter that is just extra work I mean if your going to be on here responding why does it matter how many people you are exposing yourself too. There are so many people posting on here that I would say more than half never get to even see your discussions because they roll off the screen to quickly.