Humans are disgusting??

Philippines
August 22, 2008 8:12am CST
you agree or not??? i agree...
5 responses

• Canada
22 Aug 08
Alot of humans are disgusting. some don't wash regularly, some eat really foul things and some do disgusting things like make love to animals. So yes I think some humans are very disgusting.

• Canada
22 Aug 08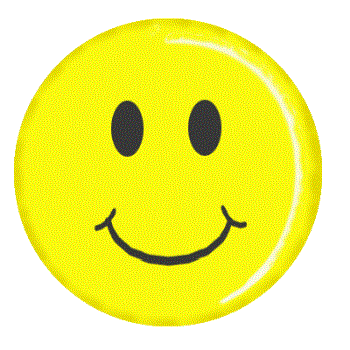 i don't think humans are disgusting, however i think they CAN be disgusting if they so choose. There is a lot of beauty to see in our fellow humans, you just have to know where to look, and open your eyes to see what your missing. There is so much that each individual has to offer and so much that we can learn from eachother if we open our minds to it.

• Philippines
22 Aug 08
i also think that, humans are disgusting because of foul doings... humans can be so greedy and will do anything if they have the power and authority... they can harm fellow humans, and other living things just for their own sake. they also abuse our planet for profit. sad to say most Humans are like these... not all though.... :)

• Canada
22 Aug 08
yeah, on those points, unfortunately we do that, it is sad that we do, and your right, those with the power and authority will continue to do it, especially if it suits their needs, but we also give life, those of us who choose to can not only give life but also raise that person and teach them the things that life does have to offer, teach them right from wrong, moral from immoral. We have the ability to give life, and to take it away, it is how we choose to live our lives that makes the difference.

• Philippines
22 Aug 08
yeh. it depends on what they choose. yes. i salute people like you who teaches good to the new generations. but still, there are plenty of people not like us who lives in a good way that influences the new.. and from my observations... evil always has a heavy influence than good...


• United States
22 Aug 08
Well some are that is for sure. Most are not, but there are some people who do really disgusting things and live disgustingly. As a human I try to be clean and well kept and don't do to many disgusting things. Although I think everyone has something that they think is disgusting that other people do.