Whats that book called? [about the church killing witches?]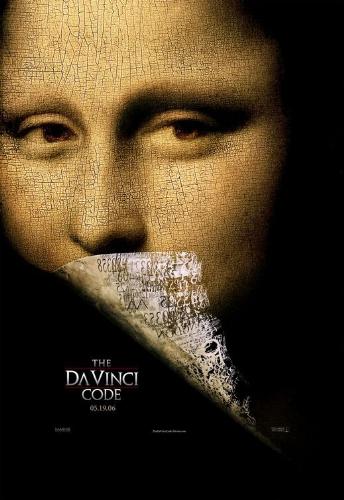 United States
August 23, 2008 12:41am CST
If you got the book handy I NEED YOUR HELP! In one part of the book where Sophia is learning about the grail from Robert's crippled friend. . . the friend mentions a book for the church. Its a guid to kill witches or a guid to kill free thinking women . . . I really can't recall. Does anyone know what I'm talking about?
2 responses

• United States
23 Aug 08
I read a book called "Magdalene", I think it was by Dan Brown but I'm not sure, that is something like that. About how the church foiled Christ's wishes to have women in the church? It was a wonderful book. Some people said it challenged faith but it just strengthened mine.

•
23 Aug 08
I can't remember in the book specifically, but it probably refers either to the Demonologie of King James I, or to the Malleus Maleficarum (Hammer of the Witches) http://altreligion.about.com/library/texts/bl_demonologie.htm http://altreligion.about.com/library/texts/bl_malleus.htm I'd have to say though, the modern perception of a Witch persecution craze is very much exaggerated. some say that as many as 9 million actual Witches, and Pagan ones at that were burned at the stake for standing by their religious beleifs. this couldn't be further from the truth. the fact is, that over an extended period of time there were a few hundred ordinary, day to day men, women and children hung. not for Witchcraft, which wasn't so reviled as modern authors would have you beleive, but for the crime of causing harm by Witchcraft. and this is Witchcraft, unrelated to Pagan beleif. just the practice of folk magic. usually performed by people who were as Christian as the rest of their village. these people were not Pagan, and often not even Witches, just people involved in a neighbourly dispute. these weren't Pagans, weren't Herbalists, weren't prototype feminists. just the same as everyone else in their village, but involved in a dispute of some description, enough to bring about accusations of causing harm by Witchcraft. there was never a Pagan Holocaust, as certain authors would have you beleive.