who wants to go island hopping?!?!?!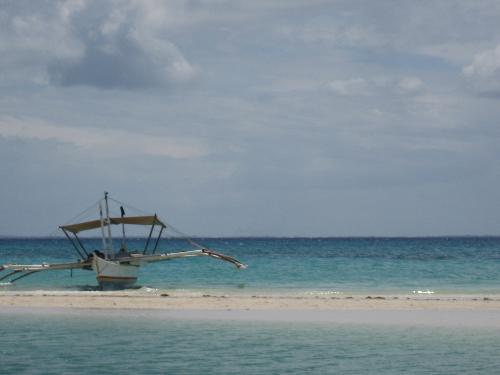 Philippines
August 23, 2008 11:27am CST
just wondering if guys have tried island hopping..

well, i have tried island hopping several times already and i really like it so much..the sea, the salty air, the sun and the fun time that you have with friends. i like it when we swim in the deep part of the water and snorkle..we usually bring small pieces of bread with us..and feed the fishes..they swim all round and they are just so lovely to observe!!

well, next month, my friends and i are going island hopping again..and i am just but excited about it!!

No responses