Are You Able to Maximize Your iPods Capacity?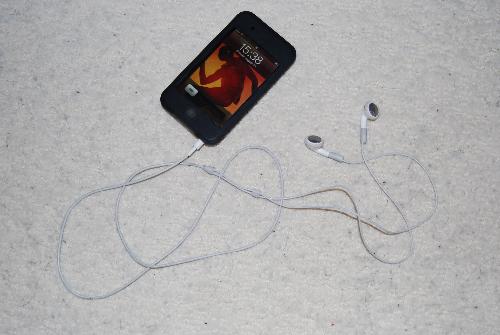 Canada
August 24, 2008 3:09pm CST
Do you have an iPod?

If yes, how much is the capacity? Do you upload so much audio and video files that you actually maximized the iPod capacity? I have an 8 GB iPod and so far I am only able to use 1/5 of the capacity. I am sure I don't have to fill it since the songs that I have loaded can last a day of continuous playing.

Just have not tried it yet and I am not sure also if the battery can last that long if used continuously.

No responses