contact lense disasters!!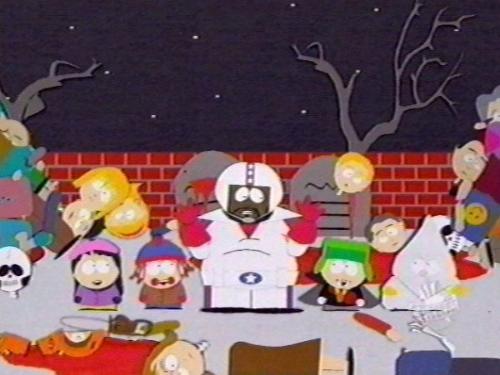 United States
August 25, 2008 3:07am CST
Sure contacts look good, but they definitely have their down sides and if you're like me, they can be catastrophic! Here's a story for ya: Once I was walking home from my boyfriend's house and my contact fell out. Now I am totally blind without my contacts! I mean I can NOT see at all ok and my house was like a half an hour walk, so I didn't want to go all that way without my contact and so, like a complete idiot, I just licked the contact clean and popped it back into my eye. Long story short- I got pink eye! No duh, right? OMG I felt like such an idiot. And I got it way bad too! My eye was swollen as big as a freaking baseball. I couldn't see and I looked ridiculous, not to mention that I had to miss 2 weeks of work. So what's your experience with contacts? Please share any contact-related stories. Let's see if you can top my stupidity! lol.

If not, that's fine, just tell any story you got.
1 response

•
25 Aug 08
Hope your eyes are okey now. Didn't your eye doctor tell you to wash you contact lenses with the right (contact lens)solution before popping them to your eye? Maybe you forgot it but the eyes are very sensitive to light and even more senstive to foreign bodies. Try to bring your contact lens solution pack and your back up eyeglasses next time.

• United States
25 Aug 08
yeah. My eyes are fine now. Don't worry. I always make sure to bring my solution everywhere now. Believe me. I've learned my lesson.