never contend with a man who has nothing to lose ... do you agree?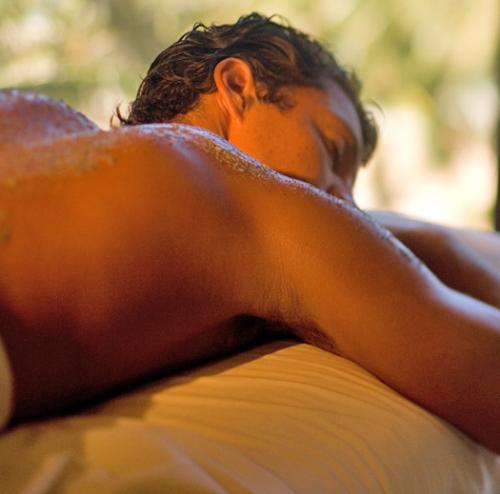 Turkey
August 26, 2008 12:39pm CST
I was watching the Departed yesterday and in it Costello says 'Yeah, you can't trust a guy acts like he's got nothing to lose'. I thought about how correct this line was, when you have nothing to loose (no job, no money, no family, nothing you care about) then you are soliberated and careless that you would be willing to pretty much do things that people with things to loose wouldnt' do. So is it ok to deal with a guy with nothing to loose?
1 response