April face #2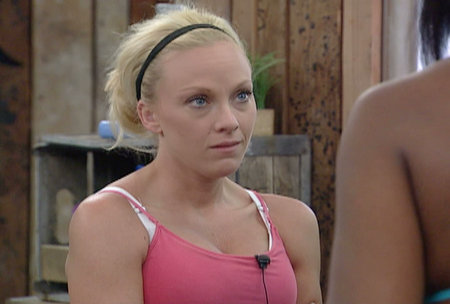 Canada
August 28, 2008 10:19am CST
Here is another photo of April and another face that she seems to like to sport all the time. Caption this and lets see what we can come up with.
2 responses

•
28 Aug 08
Hi nichole as I live in the UK we dont get to see what is happening over there..but our BB is finishing next fridayyet it doesn't really worry me as I seldom watch it..littleowl

• Canada
29 Aug 08
Yeah we don't get the UK or other versions of the show either. Mind you I am in Canada and it is based in the States so I don't know how we get those feeds. Maybe they will make a BB Canada.


• Canada
29 Aug 08
Oh we both know that she has lied in the house as well as outside of the house. I didn't offer Dan any money. No that must of been my twin sister. Yes it was her.