shud u get intimate with ur fiancee?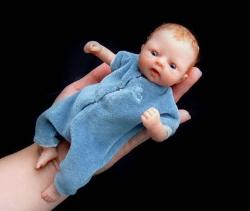 India
November 5, 2006 11:05am CST
1 response

• United States
5 Nov 06
I Have Been Engaged For Almost 4 Months Now. My Fiancee And I Do Get Intimate Almost Every Night. I Think Being Intimate Before Marriage Is A Personal Preference. If You Dont Believe Getting Intimate Before Marriage Than That Is Okay. I Dont Believe You Should Be Intimate With Just Anyone. But If Two Are Together, Engaged, Married Or Else And They Both Love Each Other Than There Is Nothing Wrong With Being Intimate With Them. But That Is Just My Opinion Of Course.