kind-hearted person,please pray and bless indian people in the flood disaster...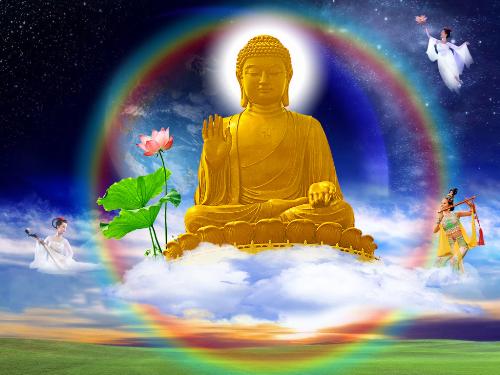 China
August 30, 2008 4:45am CST
hello everyone here, today, i saw the news of the CCTV-1 in TV. I know that now more than 2 million indian people are in the flood disaster,several people have died already.and the flodd will keep a long time till down.I know it is a big disaster to indian people. I hope they can overcome and spend this difficult condition soon. so now here, all myloters, if you look at my discussion, it means that you have got a chance from god to pray and bless the pitiful people who are in flood. GIVE MY BEST TO YOU. SHARE YOUR BLESSING.THANKS..
1 response

• India
30 Aug 08
Hi successlog I really appreciate your good gesture. People of Bihar are going through hell and it's sad to see how they are suffering. Thanks for your prayers. We all need it. Thanks yet again.