Rapidshare rewards.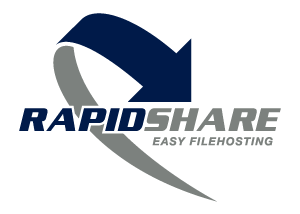 India
August 30, 2008 11:22am CST
All Rapidshare users must have seen the new rewards system been put up on the site. Its basically they offer you stuff in return for your points earned. Do you think its worth it? I find its a waste of points for the kind of things they reward us with. What do you'll think about it? post in your views and opinions.
2 responses

• Philippines
31 Aug 08
I use Rapidshare a lot but I'm not a member. What are the rewards they offer?

• India
31 Aug 08
I seen the rewards ... they r so cheap!! not at all worth the hours we put into uploading stuff!! seriously ... 50k for a hot wheels sized ferrari model!! damn