You default webpage?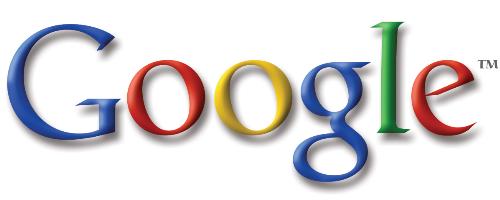 India
August 31, 2008 4:45am CST
Hey friends what is your default web page set to when you open up your browser like Firefox, Internet Explorer, Opera, Safari etc. Is it Google or something else? I have kept google as my default web page on my browsers. It is because i search many thing on the Internet and hence the best option would be to open up google first only which speeds up the process. What about you'll? Is it the same like me?

2 responses