Free SMS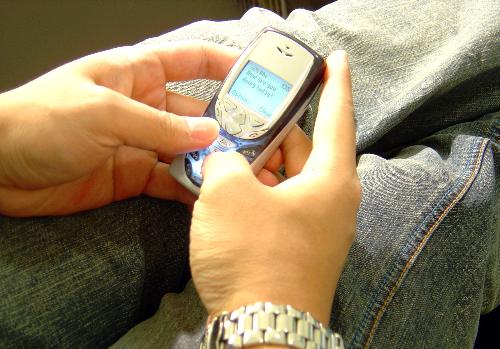 Italy
August 31, 2008 10:11am CST
My dear friends of Mylot, always looking for something to surprise you, today I hope to succed in this enterprise reporting an excellent service. So here I am presenting two sites that allow you to send text message (SMS) quite free. The sites are http://freearticleslist.site88.net and http://free-tools.890m.com/services/free_sms. I can assure you that this services work from Italy because I felt personally, as I could send SMS to my phone without spending a cent. Unfortunately I do not know if the service works from other countries as well as from Italy and for this I ask your cooperation. If you want to try the service let me know if it works from yur country. Hoping that this might be a good gift for alla of you.
2 responses

• Philippines
31 Aug 08
thank you for that info. is this sit works for any country in the world? i am from asia and some sites does not catter to our country. i was looking around a site that sells kitchen utensils and kitchen wears then i found out that they only catter to USA and Canada. i emailed then and they were so kind to respond but still they are not shipping to asia. hope this sites works for asian people as well. thank you again

• Italy
31 Aug 08
I hope that it works for your country. The only way to know is to try not believe it? Let us know if it works for your country.

• South Africa
2 Sep 08
i guess its worth a try though there are some other sites that i have tried here in south africa and they work as well but they fail to go on eventually