Is your glass half empty?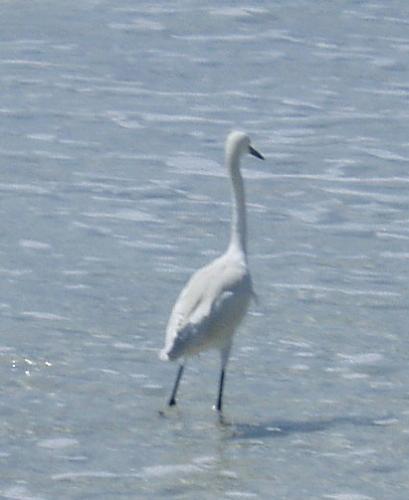 United States
August 31, 2008 10:14am CST
Or half full? I think you choose how you look at what life presents you.
5 responses

• Australia
2 Sep 08
For most of my life I have been a half full person - but I have slowly let the woes in my life change my views ot half empty - but with light at the end of the tunnel and realising that I am truely missing out on lifes simple pleasure by not rejecting the negative - I am again a half full girl.

• Trinidad And Tobago
31 Aug 08
Hi pythia, My glass is half full. I never used to always be this optimistic but thinking and looking at life in a positive way really changes everything around you. I always keep a positive mind for the future and I hardly ever charge into anything (only sometimes) because I believe it will all work out in it's own time if I work towards it slowly but surely.

• Philippines
31 Aug 08
hi there.. i try to look at it ith glass half full... though there are days that i look at it half-empty... but i try to be postive and hope. sometimes, hopes get dashed... and gets frustrating but life goes on. it's not good to be pessimistic... hehehehe... optimism works... hehehe....happy mylotting

• Philippines
6 Sep 08
Half full. I always think in positive ways or I can say I am optimistic kind of person.

• Canada
2 Sep 08
i would like to try more to think that its half full. but latley its seems like its half empty