How Long Do You Keep Purchase Receipts?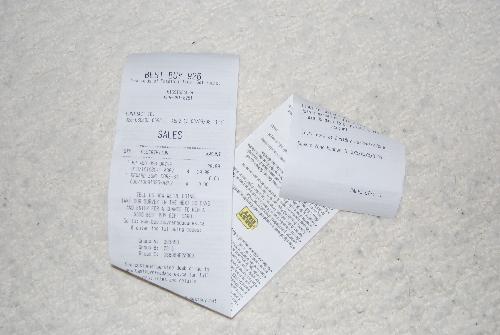 Canada
August 31, 2008 2:56pm CST
If you buy things that are expensive such as appliances, do you keep the receipts? How long do you keep it?

Is it only after the warranty has lapsed?

I do save receipts and keep it. It like to know how much I have spent for everything and would like to have a tally of how much I have saved on computers, electronics, house items etc. How about you?

1 response

• United States
31 Aug 08
I really don't have a certain time, I have a box labeled receipts and when I buy an expensive appliance, I just drop it over in that box, I don't go through it unless I have a reason, I am sure there is some in there over 3-4 years old. I don't buy that may appliances.