Classical Music's Effect on Children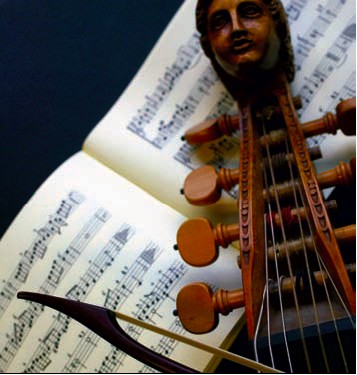 Philippines
September 5, 2008 7:48am CST
When I was in finishing ng degree years, years back, we had a group thesis on The effects of classical music to the handwriting of first graders. This thesis was inspired by the some of the readings that we had about the positive benefits of classical music. I dont know of we did it right, but seems that the subjects exposed to classical music while working on their writing exercises improved thein penmanship a little better than those who are not. Do you know anything about this? Did you ever let your children be exposed to this kinds of music and is it beneficial? Thanks for reading and have a great day!
2 responses

• United States
5 Sep 08
i do not like classical music so therefore my sons were never exposed to it. maybe that's what's wrong w/them.lol

• Philippines
5 Sep 08
Lol! thats funny, im sure your sons are perfectly ok. I dont like it much too, sometimes I find it overwhelming. I'd rather listen to soft pop music. But then, if its proven beneficial, then Im willing to give it a shot! I hope youre having a great day!

• United States
5 Sep 08
they are o.k. i was just teasing . if i thought it would help i'd just buy me some ear plugs & turn it on for them. u have a nice day to.

• Philippines
8 Sep 08
Well I never heard about it and whats the classical music effect on children but classical music is not that bad to hear well for us musician,It is the highest standard to all genres at all because it's dealing with the great kinds of tones.Well I am only blues and when I see classical musicians,It just like I'm not too perfect for music well I heard that there are some families who want thier children to listen classical music because yeah of its a 1st class kind of music and it's really interesting for them to hear.Thats all I know,Lol GOd bless and have a nice day.-0