what brand of cellphones do you enjoy using?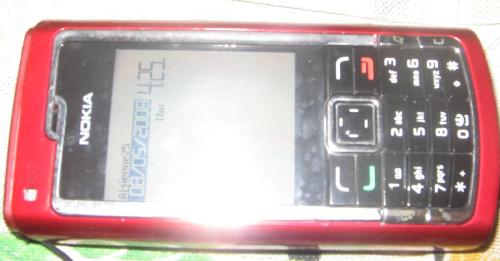 Philippines
September 5, 2008 8:48am CST
well for me I tried a lot of brands,motorola,nokia,siemens and sony ericsson. but i am really satisfied on nokia's features, Y? because it is very user friendly.. About nokia's sound IT is not as loud as Sony ericssons phone.. How about you what brand do you prefer using?
7 responses

• Philippines
5 Sep 08
I actually have been using Nokia for the past years. My first cell phone was a Nokia (lol. The ones that looked like an ice shaver.) I tried using Sony Ericsson as well but I switched back to Nokia since it is more user-friendly.

•
5 Sep 08
My favourite brand is Nokia. Cell's from nokia are donot break easily. And now a days sound is also not much of a problem with the new music editions

• Malaysia
5 Sep 08
Hi, nice to meet you here. I more to use Nokia. Although its sound IT is not as loud as Sony Ericssons. It is because, i found NOKIA cellphone is more user friendly than other. Now, i using N82. I had used 3 Nokia cellphone before. First is NOKIA 3310, second is Nokia 8210, third is Nokia 7610. Now , Nokia N82. Have a nice day and happy my lotting.

• Philippines
5 Sep 08
I have fun of using Samsung. They are preconfigured specially the WAP. You can access the internet without even going to the wireless centers to open up your GPRS connection.