Newbies - Any helpful hints or tips for us? Thanks in advance.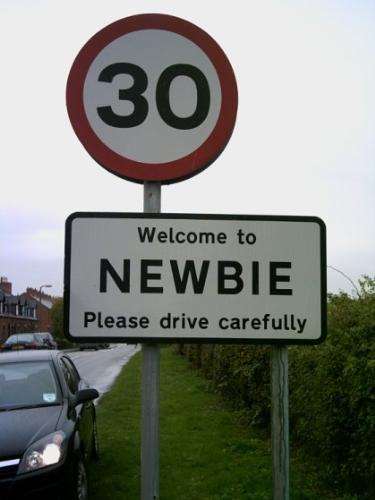 September 10, 2008 7:44pm CST
Any help gratefully received.:-)
1 response

• United States
11 Sep 08
The best advice I can offer is to come to the website often and to post often. If you don't have anything in mind to start a discussion about, just respond to the ones that are already here. I do more responding that starting discussions and I do pretty well with earnings. Don't post short responses. Your response should be more than just a few lines and try include as much detail as possible. I hope you enjoy the site. It's one of my favorites!