What is Your Greatest Achievement In Your Life so Far?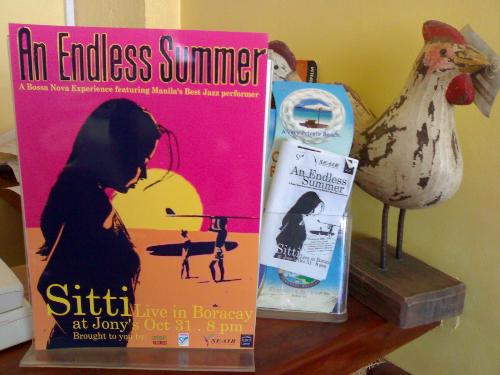 Philippines
September 10, 2008 8:00pm CST
Goals, achivements, dreams, passion, etc. We have all these in life. So far what have you achieved or reached that you can say is one or the greatest achivement in you life so far? Wether its education, business venture, or simply a thing that you've done that created an impact. Mine is when I accepted God as my saviour 5 years ago and started to have a relationship with Him. Not only through prayers but conversation as well. After that everything went well, not entirely but my life has never been better. Achivements and blessings just keep pouring in and my attitude has become stronger and more inclined to Jesus. Though I still sin because all of us are sinners no matter what but the change made me realize that I'm aware of what I'm doing and I keep on trying to do better for myself and to others.
No responses