What's your desktop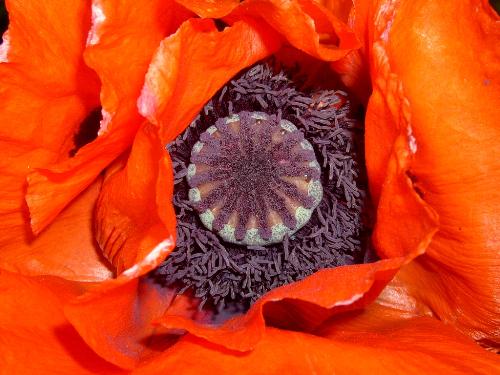 Canada
September 18, 2008 2:08pm CST
I change my desktop regularly, I love seeing a different picture often. Being the mother of 4 beautiful kids, yeah I'm biased, most of the time there's a picture of them on my computer. I like to take pictures of flowers, landscapes and such. I'm no professional or anything, but I think I've gotten some pretty nice shots. These frequent my desktop too. So whats on your desktop? What kind of pictures do you use?
7 responses

• Norway
18 Sep 08
Right now I got a wonderful picture of a sunset. The picture is just wonderful. Usually, I don't change desktop more than a few times a year. If I've first found a good picture, I keep it there for a while, until I decide that I need a new one.

• United States
18 Sep 08
i always have a picture of my daughter up on my desktop/


• United States
18 Sep 08
Betty Boop! I have had her there about 3 years now. When I do change it will probably be to another Boop pose. I just never get tired of her, she's all over the room I work in.

• United States
18 Sep 08
My desktop is a picture of my grandson. My son sent me a picture and I changed it to make it look like he is lifting weights. He's only 2 months old LOL. He was laying down in the picture with his arms above his head. I turned the picture around and put weights in his hands and made him some big muscles. LOL. He looks like a little weight lifter.


• United States
18 Sep 08
Mine is just black with my icons. I like it that way so I don't have to keep changing it because I get tired of seeing the same pictures all the time.

• United States
18 Sep 08
I change my desktop about once a month. I get tired of looking at the same old pictures. Right now, mine is a beautiful fall photo. When it gets colder, I will probably put one up that has to do with snow. And in the middle of winter, when I am sick of snow, I will put up a beach scene for wishful thinking lol.