I have a serious question

Philippines
7 responses

• India
19 Sep 08
i will start with your bobos and that is what i like the most in females. boooooooobs wow. i just lovev them more than anything.

• Philippines
19 Sep 08
yes it does..hehehehe my hubby is watching me type.lol


• India
19 Sep 08
I prefer soft.Soft is good and enjoyable.

• United States
4 Nov 08
would be nice and soft.. start from the top and work my way down, tell you thank you for making my day..

• India
19 Sep 08
WOW your boobs are very big so like to touch you boobs if you give me permission because i cannot touch any girls boobs upto know its really and i like big boobs like you so i like to feel your boobs when you give me permission to touch you.

• India
20 Nov 08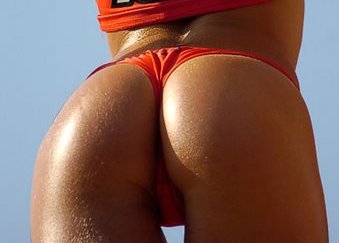 first of all let me say you are so kind to offer this oppertunity. I would start soft on my fav part of the anatomy which is the bottoms and probably spend an hour over them. then move on to the rest.

• United States
8 Nov 08
I would alternate between gentle and rough, probably starting with your shoulders, but then I would definitely move down to your boobs...I would massage you all over until you were totally relaxed, then I would move on to a more "private" massage if you know what I mean...of course I would probably want to kiss and lick some of the places I were rubbing as well if that would be ok...LOL