help!!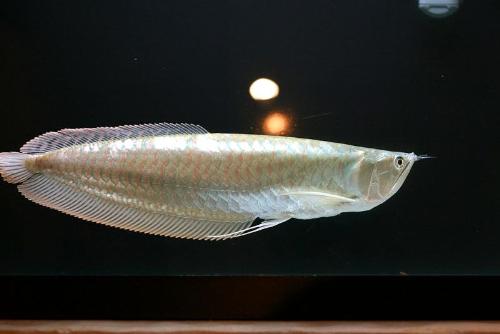 September 19, 2008 8:37am CST
hi friends.. i have decided to buy a arowana fish. i need your help regarding to take care of it and to check the arowana is of good breed.. let me see how many hold a arowana and for many months???!!!
1 response

•
19 Sep 08
We have tried arowana in the past we added a little frozen brine shrimp a couple of time a week and they seemed to like it.