Favorite Jewelry Designer

United States
September 19, 2008 9:32am CST
Who is your favorite jewelry designer? Where do you like to buy jewelry from? I had this one website bookmarked that had the most amazing jewelry that I had ever seen, it was almost costume and kind of vintage with a lot of bees and larger pieces, but my bookmarks got reset and I lost it. What are some jewelry designers you like (even if you can't afford them)?
2 responses

• United States
19 Sep 08
I like Judith Jack. They have some really beautiful pieces, some look vintage, some just look strange and some contemporary but they're all lovely. I hope you find the site you're looking for!

• United States
22 Sep 08
I'm glad you found it! There is some unusual stuff there--I like the "bulletproof" necklace and a few other things.

• United States
4 Oct 08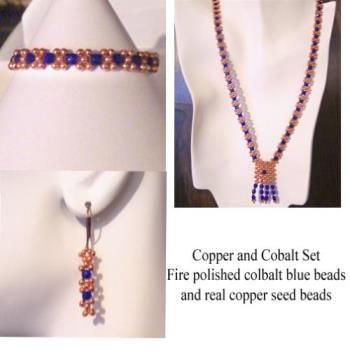 I am my favorite jewelry designer. I can never find what I am looking for so, I make my own. This way, I have something that suites my style and taste and my color choices are practically endless.*S*