Stop being a Wing-Wang!!!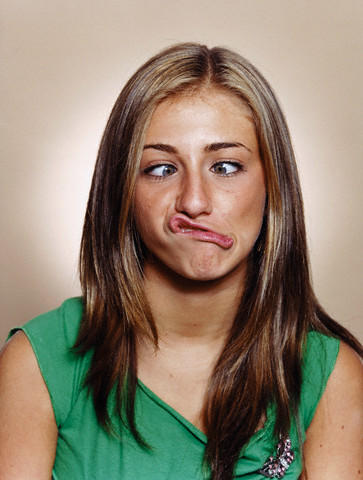 4 responses

• United States
20 Sep 08

Someone here on myLot called me obnoxious and judgmental a little ago. That's nee, and I just can't help getting a bit of a giggle from it. I'm also going to check havior and conversations, in case I'm slipping in my old age!


• United States
21 Sep 08
Thanks. Have you noticed, in spite of the trolls, there's a growing community of really fun, good folks here on the Lot?! Wehave to guard against those trolls.

• United States
20 Sep 08
I was once told that I can't dance well and that hurt me so bad that I got a dance tape from the goodwill store and I learned to dance so good that it helped my friend, Pedro, win the Presidential election. I'm thinking of selling myself to the highest bidder for the upcoming election. Who do you think will offer me more? Obama or McCain?

• Garden Grove, California
21 Sep 08
hi alex, well the worst thing I have ever been call was a whiny old hag by none other than one rather cruel mylotter'who was too much of acoward to give his or her name, I was called'a whiney old hag, now is that not a really vicious name to call 'someone whom that vicious mylotter had never met and knew only'that I was in my eighties. I guess because I had made a discussion on the ill effects of smoking that one person felt he or she just had to tell me what an awful person I was. I asked mylot to please remove this tag, now whether or not they did , I have no idea but they said they would. It takes a brave person not to hide behind his or her computer and put that down as a tag on my discussion knowing probably that I would report this as offensive.That person knew nothing at all about me, had never even p;med me.I have never treated a mylotter like that norwould i.

• United States
21 Sep 08
C*nt I really hate that word and some pig called me that in high school! I of course throw my soda on him! He was the biggest dork too and I was always nice to him. But one day he just thought he could say that to me!