"Advertisement" -- What is your opinion...??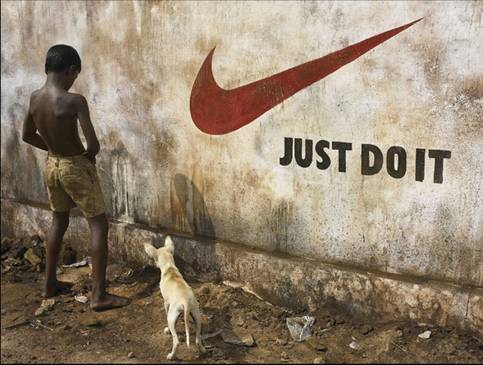 India
September 21, 2008 1:43am CST
Now a days, in all the products, you can find the advertisements.. It will create the feel that, no one can succeed in the business with out any advertisement in the powerful media like the Television channels and the newspapers. etc.. From the Consumable products from eatable items like Ice creams to the Ornaments like Gold and the Platinum will be advertised in the medias.. But we really accept that, most of the people come to know that some of the products are available in the market, only watching the advertisements. Because before lauching the products in the market, the advertisement will reach the people through the power full media like the television channels. So, people obviously search for the products in all the shops before its come to the shops for sale, so, obviously the requirments of the products will get increased.. Let us discuss about the topic of "Advertisement" under this discussions.. Share your opinions Have a good day.
No responses