Crude Oil price come down, but our petrol prices not come down...??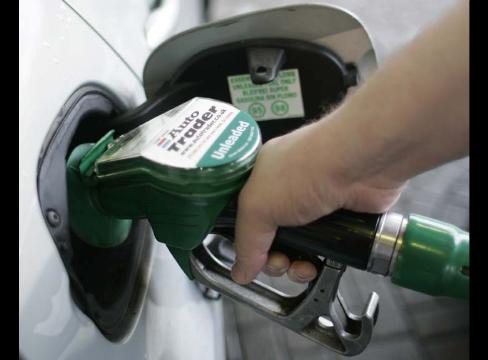 India
September 21, 2008 8:43am CST
During the past one year, in india, the petroleum products like Petrol, Diesel and also the cooking Gas prices has been increased three or four times.. The reason has been told by the petroleum companies taht, the crude oil prices has been increased from $85 to $140-$150.. After having lots of oppositions from the political parties, bue the people accept the price increase.. But today the Crude oil prices has been down to the original prices, ie., the earlier prices around $80, but the petroleum companies are kept silence, they have not taken any step to reduce the prices of the petroleum products.. What is your point of view in this topic regards.. Share your view.
3 responses

• Germany
21 Sep 08
still the same here in germany chennai no changes

.the juyt put up new prices and weared that this winter will be a new price again.

• Australia
21 Sep 08
yeh that is the way big business works, always quick to put the prices up but when it is bringing them down that is a different matter, the banks are the same, they increase charges very quickly but when it is money coming your way they are very slow...

• Sweden
21 Sep 08
In Sweden our petrol price did went down. I guess it will come down eventely in the hole world. However, the market is a bit shaky so you never know what will happen. I do not have a driver licens so it do net effect me so much. And for the electricity, I pay it within my rent. And the rent will not go up that easaly as the gas or electricity.