Where you affected by hurricane Ike? What do you think could have been done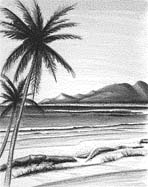 United States
1 response

• United States
22 Sep 08
I wasn't but my sister was affected by Ike. She is lucky, they finally got back into their town and was able to see their home for the first time, 5 days after the hurricane. Their house is one of the few still standing on their street, with minimal damage compared to the others, some of her neighbors were sifting through piles of what used to be their homes. As for what could have been done better.......they could have listened and evacuated like they were told too! Instead of staying behind, and then expecting to be rescued. Putting not only their lives in danger but those of the first responders.

• United States
22 Sep 08
Thats true and if people were more friendly about taking in the animals at the motels, it would be easier to get them out. Everyone should have a plan ahead of time to have arrangements for thier animals. i THINK IT CAUSED MANY TO STAY AND THEY HAVE SAID IT ALOT IN INTERVIEW ON THE NEWS.

• United States
24 Sep 08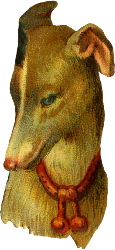 They are learning from these hurricanes about many things! I evacuated once and had to go from the gulf coast to Oklahoma to find a hotel that would take my 3 dogs!The hotels were all full or didnt take pets at all. ALOT OF THEM WONT EVEN ALLOW YOU TO PAY EXTRA MONEY AND HAVE THEM there.MINE ARE TRAINED AND WELL TRAINED.i AM HOPING FOR ANIMAL FRIENDLY HOTELS TO BECOME POPULAR AND SOON!I have small dogs too!I think that in emergencies people can work together! The hotel that we stayed at in Oklahoma was awesome and they treated us with great kindness!I in turn wrote a huge review for them and gave all their names. They were great to everyone!