would you stay on bolivar island in Galvestonbefore the clean up with aligators?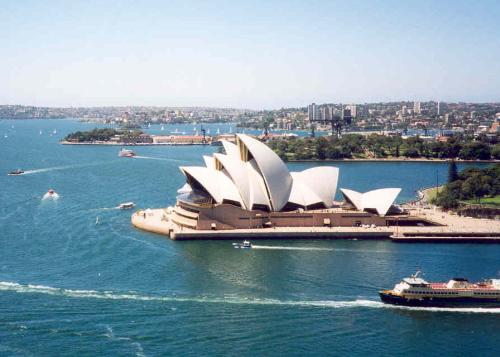 United States
September 21, 2008 8:17pm CST
Aligators, mesquitos and debris piles everywhere with no utilities?How would you contend with the aligators and would you be too scared, and wait to move back after the clean up? What are your thoughts on authorities trying to make them leave for now?
2 responses

• United States
10 Mar 09
There's alot to consider here...mesquitoes can carry diseases so you have to find out the health issues there, also alot of times when disasters like this happen you end up with looters...ppl that come into the area to try to salvage things and steal them and they can be dangerous so that's an issue. Then you have alligators...if you have some understanding of them and know how to avoid them then you might be ok but someone who knows nothing about them might end up at alligator bait. Personally, I'd probably leave the area and wait for it to at least be deemed livable...especially if I had kids or pets. [b]~~AT PEACE WITHIN~~ **STAND STRONG IN YOUR BELIEFS**[/b]

• United States
12 Mar 09



We soon approach another hurricane season. They are still tring to restore that area. I hope they do not get hit this year. It is really a high risk area...and I hope they are preparing and have plans just in case. The blow finacialy would be devasting, as they are still trying to restore homes, power, and the things they need to live.

• United States
12 Mar 09

I have a family memeber who has been down there working too. It has been alot of work everyday. It will be for a long time. Let's hope they make it through this year, without another storm ...But I think that the storms are getting worse. larger and more powerful, thats just my opinion, I expect the worse, if it is anything better, then thats great!

• United States
22 Sep 08
No I would not but not just because of the aligators but because of health dangers too. It is just not safe.

• United States
17 Oct 08
They are still looking for missing people. Thats so sad. It may be that these people have been washed out to sea.I agree with you, just too many health hazzards.