what's your worst?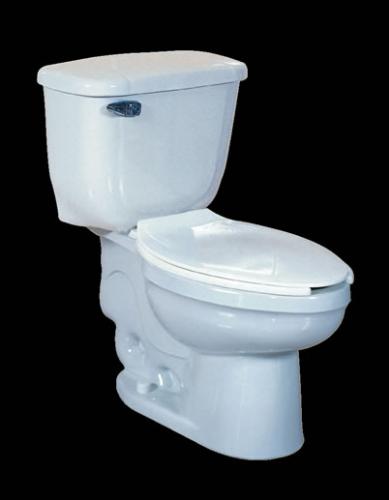 United States
September 22, 2008 10:01am CST
What's your worst room in the house to clean? For me it's a toss up between the living room and bathroom. The living room mostly because it is always a mess! I clean that room at least 20 times a day. As soon as I clean it the kids are pulling out toys again and within minutes it's trashed again. And that bathroom, because I just think it's nasty LOL and it's another room that seems to get trashed as soon as I clean it.
4 responses

• Turkey
24 Sep 08
I would say it's the kitchen because it's the biggest room in our apartment and I hate sweeping and mopping the floors in there because it has white linolium floors and they're forever getting dirty!

• Malaysia
23 Sep 08
totally agree with you... we have three bathrooms in our home.. one in my bedroom, one for the children upstairs and the other downstairs... normally i just clean the one in my room + the one downstairs.. and let the children clean their own bathroom... as for the living room.. i guess you cant keep it nice and tidy, when you have a 4-year old + a 2-year old little ones.. who just dont understand how not to keep toys and what nots on the floor, on the sofa... or... under the sofa...


• United States
22 Sep 08
I'd say the bathroom. It just grosses me out & I can't stand cleaning it, although it's gotta be done!

• United States
22 Sep 08
yeah, i hear you about the living room. with kids it just never seems to stay clean. i am constantly picking up toys and stuff from off the floor. we recently bought 2 end tables and a coffee table, and keeping those clean is impossible. the little one always has his grubby hands all over it. he has been running a fever so i took his temperature last night and had left the vaseline on the floor. well, i caught him just a little while ago- he had taken the cover off the vaseline and stuck his hands all in it, and then was rubbing them all over my coffee table! lol luckily some pledge took it right off. i will never understand how parents can ever have nice things!