Watching TV or Watching Advertisement?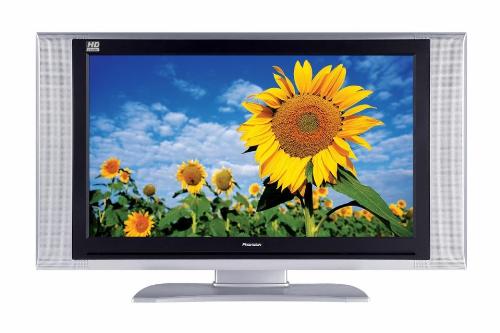 India
September 22, 2008 10:18am CST
Hi friends I have notice a real problem now. I dont know everybody face same problem or not. But now I think watching TV is soo disgusting. Now when I switch on my tv,after every 10 minutes I saw its the time for a commercial break.and the break continue for at least 5 to 10 minutes.and this type of commercial are used in almost every channel at same time. Watching TV now a days is a disgusting hobby. If a film duration is 2 hours.The TV with commercial break make it hours.Not only film its happen in all tv programme even in game also. I dont know its in all country or not.but if its in all countries its vary disgusting. so friends do you ever got same problem while watching tv?
No responses