if you are made the US president??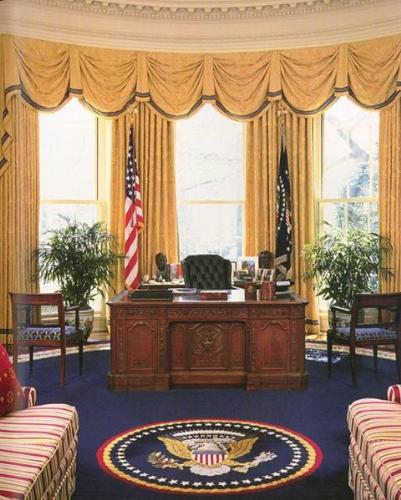 Pakistan
3 responses

• India
23 Sep 08
The most powerful person on earth. ok. only for four years, if you don't get relected a second time. clean up the mess in the financial system, stop taking unilateral decisions while attacking another country. pull out of iraq and afghanistan and use that money to help people hit by sub-prime crisis. america need to take care of its poorest lot. stop giving military aid to nations who have double crossing tendency. stop meddling in middle east and let them go to hell. do business with israel, but do not get involved with israel's fight with arabs. let israel do what it deems fit with its arab neighbors. increase funding to find out cheaper alternatives to crude oil which is clean and environmental friendly. target the terrorist by ia multinational force which will finish the task of eliminating terrorists in under 30 days. hey the priorities are too many. may require more than one term to fully accomplish these tasks as most of them are long term in nature to take real effects.

• United States
23 Sep 08
First of all, I would get out troops out of Iraq and Kuwait. Then I would make it mandatory for all states to have a work program to get people off of welfare. Then I would also try to get funding for more education, businesses and housing expenses. I would also try to get a bill passed for those young people who have babies, pass a parenting test, morals test and have verifiable proof of work income prior to having any more children. Young mothers seem to want to milk the welfare system by just staying home and having more children. In order for this country to survive we need more working people out there, not more welfare mothers.