How Much Do You Love Your Mother?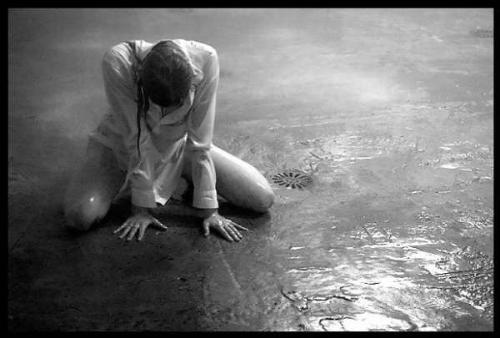 Philippines
September 23, 2008 11:51am CST
Yesterday my brother and I exeprienced a somehow traumatic incident occured with one of our mother's side family members, which was the eldest son of my grandmother. Our grandmum passed away yesterday afternoon. We only found out when me and my brother naturally decided to visit her and check on her status, because for one, my uncles and aunts weren't giving her the proper attention that she deserved. As soon we noticed that she seems dead already. We called a nurse to check on her vital signs. There it was and she was pronounced dead due to no blood pressure and no heartbeat. Her favourite eldest son was just phoning us and trying to innefectively manning the situation. Instead of urgently heading to the incident, he postponed his short travel to the hospital until he did not show up at all despite of his promised to show up because he is the one whose needed the most, and of course its his mother that just passed away not just some stranger. You, as a son or as a daughter. Can you imagine yourself not being with your mother's last breath? How can you not show up even if your place is just an hour away? and knowing for a fact that you can visit and pay respect anytime without hesitation because she is your mother??? How can you stand all these? How much do you love your mother? Do you think you deserve to be called a "Son"?
2 responses


• Philippines
25 Sep 08
Thanks my friend I really appreciate it. God bless.

•
23 Sep 08
first of all sorry to hear of your loss!!! I think its awful that her own child wasnt there with her when she needed them the most! I know that if anything was to happen to my mother i would be there as much as i could, i understand circumstances may mean they arent able to be there all the time but getting to the hospital as soon as i heard the news would be my first priority, i would drop whatever it was i was doing and get there!!!! hugs Jessica

• Philippines
23 Sep 08
That is exactly the point. You are absolutely right about what you said. This is what I don't understand how they can manage to do other things before going to their mum. It was all about priority. Thanks so much for sharing. Have a good day and take care Jessica.