two new colleagures comes.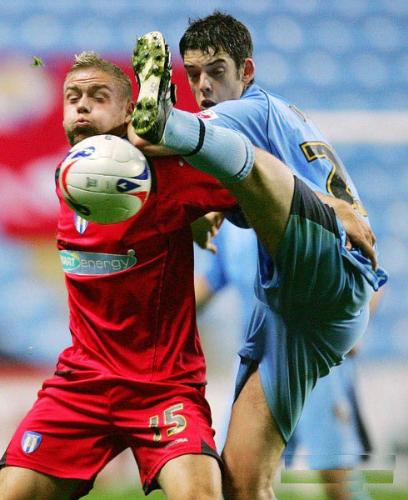 China
September 25, 2008 3:28am CST
hello all, i feel happy, i have two new colleagures now, i fell lonely no longer. it's becomes busy in the office. but i feel sad on the other hand, i have abdicated. i'm leaving in two weeks. i should be happy or sad?

No responses