Are you more emotional in nature??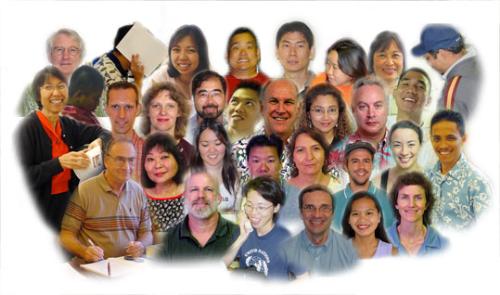 India
September 25, 2008 6:54am CST
I can come across more people with different in nature.. -- Some of them are very cool, what ever you talk, they will treat the same very polite,and considered as a very easy and take it as a very light in nature, who ever you may be.. They will take your word by very much smily.. -- Some other people also there, to whom you have to select the word and talk, what ever you talk they will find the fault in your words., so, you have to be very careful to talk to those people.. -- Some others those who are advise us, that try to change your style of talk, this type of talk will not be digested by most of the people, i can understand your nature, but other will not be like me, so, try to talk to the people around you like that.. Have you come across some of the people in any of the above catagory..?? What type you are in nature.. I am very cool.. Give your comments in your nature Have a good day.
1 response

• Philippines
25 Sep 08
to tell you the truth, im a guy who always want to be alone. i dont want to talk to others, that is why i only have few friends. i want to sit alone, not even noticing someone is looking at me, i dont like to k=mingle to others. and im very emotional,... but they say im gifted with so many talents like i know how to draw, playing guitar, playing basketball and im also good writer. i have a site check it out http://copperandgold.weebly.com/ http://summitofdreams.weebly.com/