I like green tea more than other drinks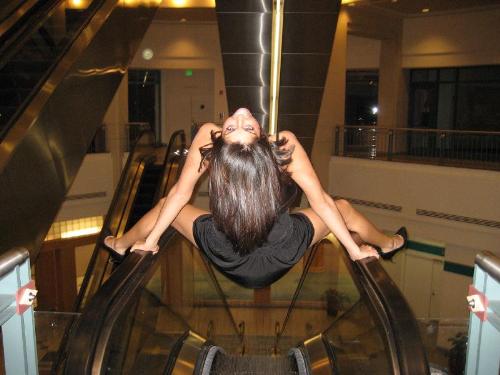 China
September 26, 2008 1:53am CST
hello all, i like green tea, i would like green tea than other drinks. maybe it's related to our culture. how about you?
1 response

• United States
26 Sep 08
I like green tea as well, especially green tea icecream. But Diet Pepsi is my favorite drink. Free squeezed orange juice would be my second favorite.

• United States
26 Sep 08
I meant fresh squeezed. But I'll take it if it's free too - LOL.

• China
26 Sep 08
oh, i feel suprised. amercian people also likes green tea very much!

may i ask,green tea made from which cuontry you like best? i like smell the green tea too, it's nice. everyday, when i make a cup of green tea and put it on my desk. i feel full of energe. i'm never sleepy with green tea.