being lonely!!!

Philippines
September 28, 2008 3:11am CST
are you lonely?? how to overcome a lonesome???just give tips to get over it....
5 responses

• Philippines
28 Sep 08
There are times when im lonely and depressed. But loneliness is just a state of mind. You can do alot of things for you not to feel lonely. Go out with your friends and family, do the things that you enjoy doing. In my case i love to read, so i read paperbacks and magazines. I also talk to my friends on the phone so that i wont feel alone. Other times i just watch dvd of comedy movies.


• China
28 Sep 08
i just surf on the internet to overcome lonesome. you can play games with others online or watch movie which you like. The simplies way is just to go to bed and your will definitely forget lonesome.

• Japan
28 Sep 08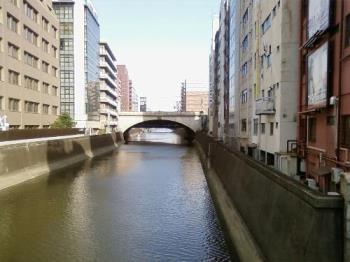 Ever since my better half gone for a short vacation, I have that feelings of lonliness. Mylot helps me to reduce that feeling by communicating with friends and sharing with them. Sometimes I go for a walk along the river side near to my apartment. This will give a great satisfaction and reduce boring. Lonliness is a kind of being alone where nobody is there to talk and share, but since mylot is active and friends are active, I do not feel it.