Does pinays really a GRO's???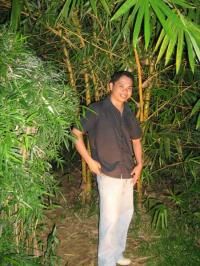 Philippines
September 29, 2008 7:01pm CST
I have read a certain topic about it that Pinay are GRO according to foreigner.....Do you agree with it??? If you did...just reply and if your not reply and state your reason...Please help me this is my research topic in my college thesis.
No responses