I did the most unforgivable thing yesterday.........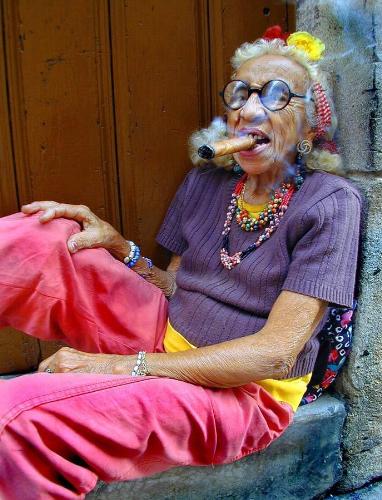 October 1, 2008 2:26pm CST
i forgot it was my mothers' 79th birthday!!!! i had to come home from work today and make a grovelling phonecall asking her to ocme for a birthday dinner next sunday. have you forgotten anything important and had to squirm your way out of it?
2 responses

•
1 Oct 08
fortunalty i have not forgotten anything as important as that i did however forget my daughter had her appointment for her mmr jab last wednesday and had to make another appointment for her to have it done i hope you mother isnt too angry with you and i hope you have a nice time at the dinner

• United States
1 Oct 08
I had forgotten my mother's birthday once and that was one time and I made sure I never forgot it again. I went out and bought her flowers and it was like really late she didn't get them until 2 months later.