world . what if you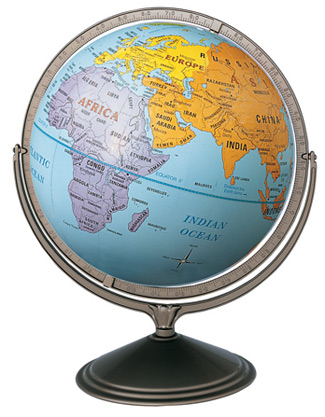 Pakistan
October 3, 2008 12:16am CST
were to move to a poor, primitive country, what three things would you most miss from your current life?
2 responses

• Philippines
3 Oct 08
One thing that I'll miss for sure is the Internet. Boy, I can't live without it. That would be the first one. Second would be the food because in primitive country (when I say primitive, that would be like the cavemen's era), food would be unhygienic. Lastly, I would miss the electronic gadgets and appliances that make civilized men's life easier. Without them, life would be terrible.

• India
3 Oct 08
i would miss my friends, good health care and ignorance about the harsh reality that the poor people face.