What do YOU want for Christmas?

United States
October 5, 2008 10:40am CST
I have not really gotten much for Christmas since I was a kid, so I do not really have anything I really want for Christmas, but I know some adults still get plenty of gifts. What do you want for Christmas?
2 responses

• Scottsdale, Arizona
5 Oct 08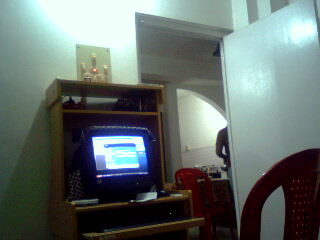 in the Christmas eve i want to buy a laptop,i am very bored using my desktop for last 5 years,and seeing same boxes on tables now i want a portable one so that i can take it to my couch and relax

• United States
5 Oct 08
My son is due right before Christmas. I'd like him to be healthy. I'd like to NOT swell up badly after my c-section(HA! wishful thinking). I'd like for there to be snow on the ground so my daughter can build a snow man. A white Christmas is that a cliche' or what.