my friend! how can i stop binge eating?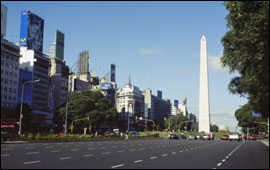 China
October 6, 2008 5:08am CST
recently,i've benn binge eating .ieat whenever and eat lots all the time,i think the problem is i don't konw when i am hungry.i've recently resulted to purging.food is always on my mind,what can i do?i think my weight is fine now, what i really want to know is how can i get food off my mind? And do i know when i am hungry?thanks
1 response

• Philippines
6 Oct 08
Try having a schedule for eating and if you really MUST eat in between, you can reward yourself with fruits. You can also control food by watching the amount you consume. For example, for carbo, you can limit it to just one cup of rice or pasta. No more. Try eating a variety of food. Vegetables, protein, meat and all. They say the more colorful your plate, the better.

You can also try drinking two full glasses of water before eating anything. Goodluck and I hope you get to control your eating.